Child and Adolescent Clinic
---
One of the most importation missions of the National Institute for Child and Family Development is to serve diagnosis, treatment, and encourage child development from the beginning to adolescent in order to take care and preserve immediacy.


Services
Evaluate child developmental and provide counsel on behavior problems, developmental problems, parenting guidelines and encourage child potential.  

Provide diagnosis and evaluate children with delayed development and child with special needs and also include giving the advice to enhance child development by emphasizing parent participation.

Give the advice to enhance child development according to DIR/Floortime. 

Evaluate child development with standardized tests 

Promote child developmental through playing according to DIR/Floortime in children with autism, delayed development, and intellectual disabilities.

Provide demonstration of methods and give the advice to parents on how to enhance child developmental at home.

Provide evaluate, enhance, therapy and rehabilitation in children with normal and delayed development and special children according to the scope of the occupational therapy and give the advice to parents and other people who work with children.

School Age Clinic, this clinic is for counseling about good mental health in school age, solving problems guidelines, lack of motivation, learning disabilities and other learning problems. 
     Services 
Provide diagnosis and evaluate children who have learning problems, crusty, anti-behavior, enuresis, attention-deficit hyperactivity disorder (ADHD), depression, behavior and emotion problems and also giving the advice and enhance parent participation. 

Provide intelligence, learning, and adaptive behavior evaluation and giving the advice to parent on behavior and learning problems.

teaching

Adolescent Clinic, this clinic provides services for adolescent and families and also includes Mahidol University's students. We teach them on learning, relationships, adaptation, emotions, and behavior in order to develop them to adult with life skills in changing society.
Services 
Provide diagnosis, evaluate, counsel, promote, therapy, rehabilitation, and prevention on the problems caused by physical and mental in both normal and risk groups and also the group that needs to be treated.

Transfer the knowledge about the adolescent in various fields. Both inside and outside Mahidol University. Moreover, we have cooperation with the Student Affairs Division through the MU Friends Project.  
Provide services to Mahidol University's students.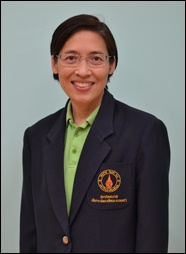 Assistant Professor Kaewta Nopmaneejumruslers, M.D.
Developmental and Behavioral Pediatrician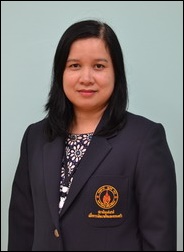 Dr. Patcharin Seree
Expert in Psychological Aspects of Children with Special Needs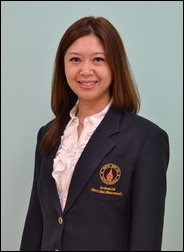 Assistant Professor Panadda Thanasetkorn, Ph.D
Expert in Positive Discipline Techniques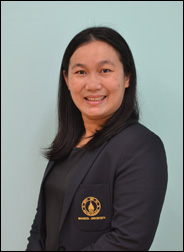 Dr. Kannika Permpoonputtana 
Expert in Occupational Therapy
 Child and Adolescent Clinic Staff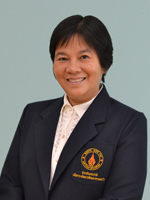 Malirome Hasdinrat
Psychologist
  Senior Professional)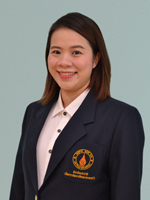 Koonthaleeporn Amornchaiyapitak
Occupational Therapy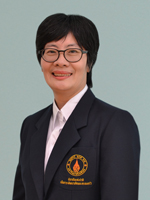 Orapin Lertawasadatrakul
Psychologist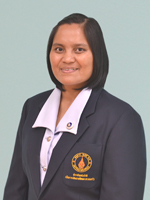 Pornpimol Suksringam
Nurse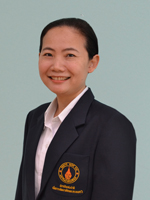 Prapa Maisook
Child Development Officer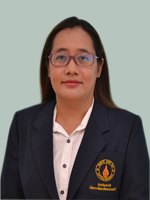 Chompunuch Sumalrot
General Officer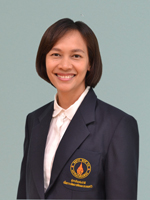 Tamara Sumalrot 
Psychologist